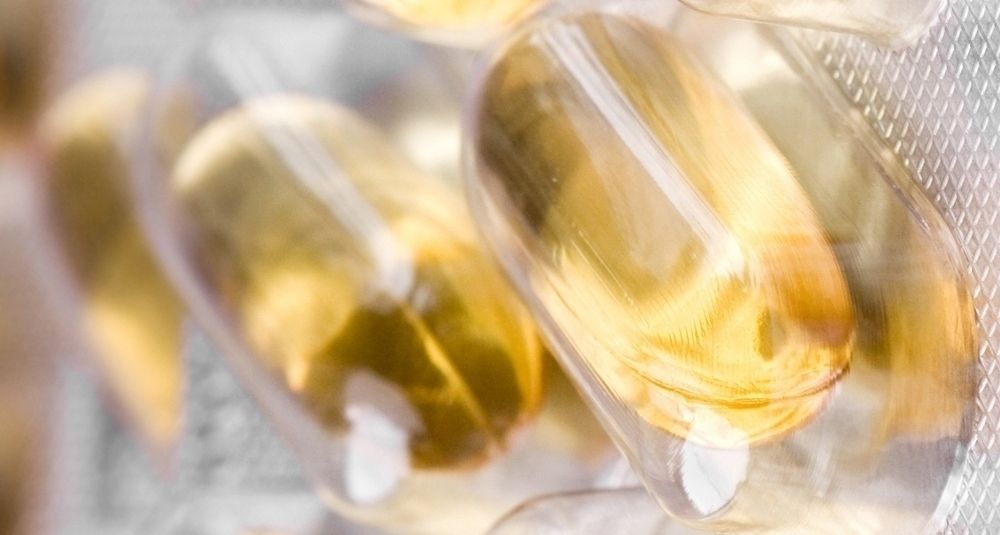 Pharmadule chooses Munters custom made air treatment solutions
Pharmadule is well known for the supply of pharmaceutical and biopharmaceutical facilities. Their modular approach guarantees their customers solutions that are built to the highest standards, under controlled conditions and with the most effective working procedures. For several of its clients – Eli Lilly and Merck – Pharmadule has chosen Munters in Dison, Belgium, to supply air treatment solutions that match their desired quality standards.
One of Pharmadule's customers had gained good experience with Munters recently acquired NA air conditioning equipment factory and tipped off their colleagues to have a look at Munters air conditioning plant in Dison, Belgium. What attracted their attention was not only the quality and flexibility of the NA range, but also the company size and organisation which provided confidence that Munters air conditioning systems would be the perfect match for future business. After being convinced, Pharmadule decided to use Munters Belgium air handling units for some of their latest projects.
Munters' Belgian manufacturing facility builds equipment to the highest standards and their systems can be applied to all kinds of high-end applications, such as clean rooms, etc. In the case of Pharmadule, a typical air handling unit set up consists of sections with filters (F7-F9 – HEPA 13&14 in special frame), cooling and heating coils, fans and steam humidifiers.

More than 30 units have been delivered, ranging from 5.000 to 30.000 m³/h for Pharmadules customers. Munters NA range – Munters has 3 main series of air treatment systems:
- NA2000 range
- NA4000 range
- NA5000 range

The NA2005 types are the most developed versions of the NA2000 range. They are specifically suited for the pharmaceutical industry. The thermal transmittance is class T2, the thermal bridging factor: TB1 (no cold bridges). The NA2005 types are EUROVENT certified – EN 1886.

The NA4000 types are especially suited for cold rooms when the ambient humidity is high. These first class air handling systems consist of self-supporting sandwich panels with smooth interiors and external surfaces. Stainless steel panel option 304 or stainless 304 pre-coated.

The NA5000 types are suited for demanding industrial applications, pharmaceutical environments, high technology electronics production and applications requiring "L2-class" or (option) "L1-class" air tightness.

Other Munters air treatment systems

Munters Desicool is the ultimate "Green" air treatment system. Because of smart use of natural physics, no refrigerant is needed. Heat is used to cool, and when waste heat or solar heat is at hand, the running costs are extremely low. Energy cost savings up to 45%.

Munters DryCool is another innovative Munters system. Air is first cooled and then dried in a special desiccant wheel. The heat coming from the evaporator and compressors is used to regenerate the desiccant wheel. This very smart solution for fresh air systems has won numerous prizes for innovation (incl. ASHRAE). Energy savings up to 30%!

Munters has its roots in low dewpoint air treatment solutions. Desiccant wheel technology – a Munters invention – has enabled many pharmaceutical companies to manufacture at constant, high quality.

Conveying, tableting, coating, packaging, manufacturing gelcaps, etc. are all processes where Munters can supply a constant, high quality environment while maintaining high energy efficiency and equipment reliability.

The "Plus systems", using Munters ML, MX and MCD types, are the perfect match for any low dew point application.