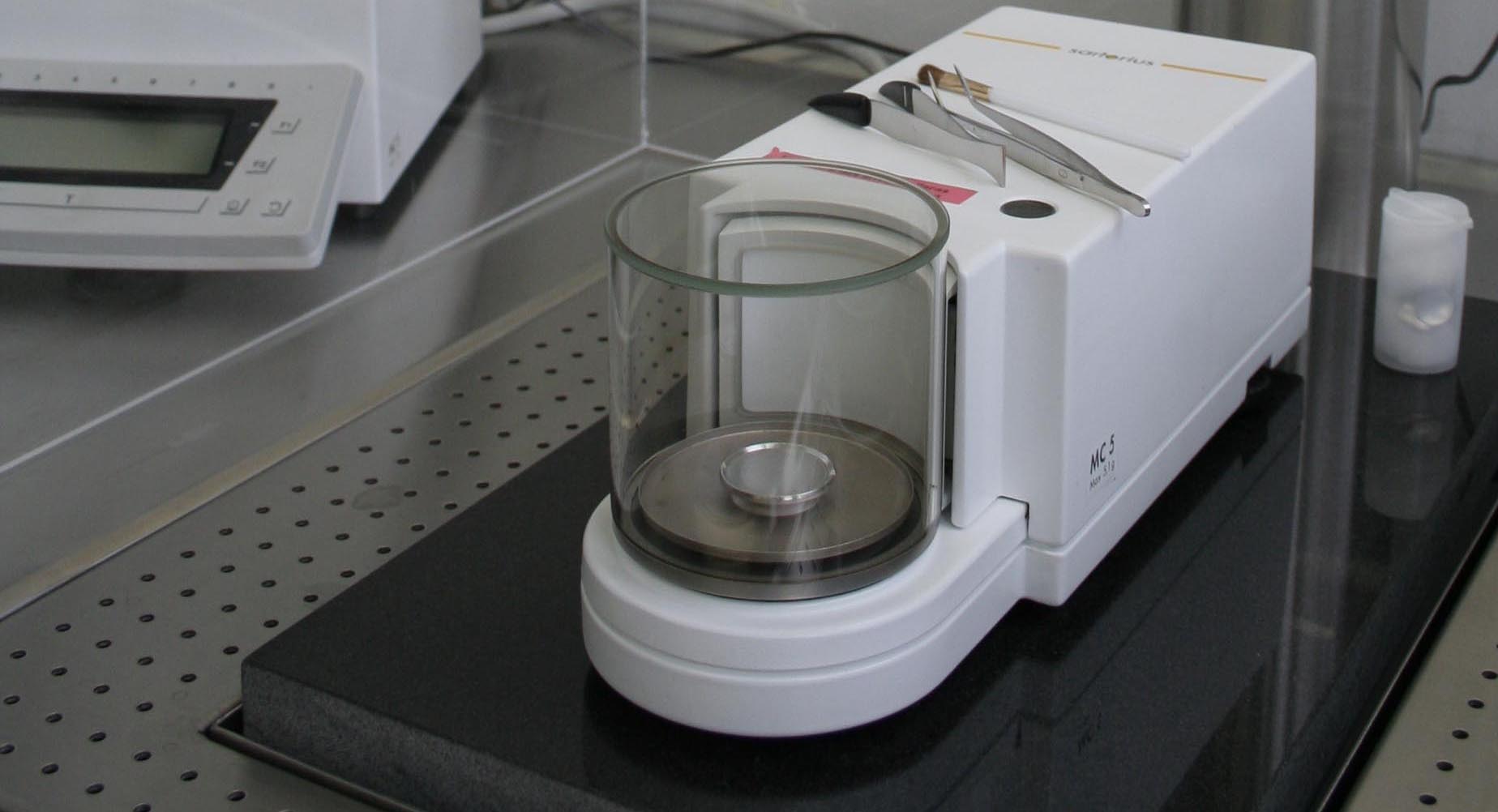 Munters helps fulfilling FDA requirements
Strict climate control in weighing room is elegantly performed by a Munters ML Plus system.
The PolyPeptide Group works within all major peptide technologies and handle peptide production from small-scale (multi-10 mg) non-GMP batches to multi-10 kg (and larger) GMP manufacturing needs. The Group has more than 50 years' experience worldwide within the field of peptide development and manufacturing project.

In PolyPeptide's facility in Malmö, Sweden, large scale GMP manufacturing for both SPPS (Solid Phase Peptide Synthesis) and LPPS (Liquid Phase Peptide Synthesis) projects takes place. The facility has successfully undergone approval inspections by the US FDA – all for GMP manufacture.

Several Munters dehumidifiers have already for years been creating optimal climate conditions in various applications in the Swedish facility. To fulfill the requirements from the US FDA, a Munters ML Plus system was lately installed in a small weighing room in the Quality Department. Very strictly controlled conditions, identical to the production climate were required: 20°C/25% RH around the year. With the positive experience from existing Munters installations, PolyPeptide asked Munters to design a unit that could meet the FDA requirements. An ML Plus 420 was configured, and the elegant way to combine modules for pre and post treatment of the air was very much appreciated by PolyPeptide.

Apart from the basic module for dehumidification, the unit consists of modules for pre heating and cooling, post cooling and humidification. The small foot print of the unit was advantageous too, as the system was installed on the attic above the weighing room – among other air handling units.

Of hygienic reasons, the system runs as an open system. On warm humid days, the dehumidification process secures the low relative humidity needed, while on cold winter days, the humidifier prevents static electricity that would create problems during the extremely accurate and demanding weighing procedure. Hereby, the working safety is also improved, preventing particles from preparations or samples to infiltrate the air inhaled by the laboratory technician.